We are underway!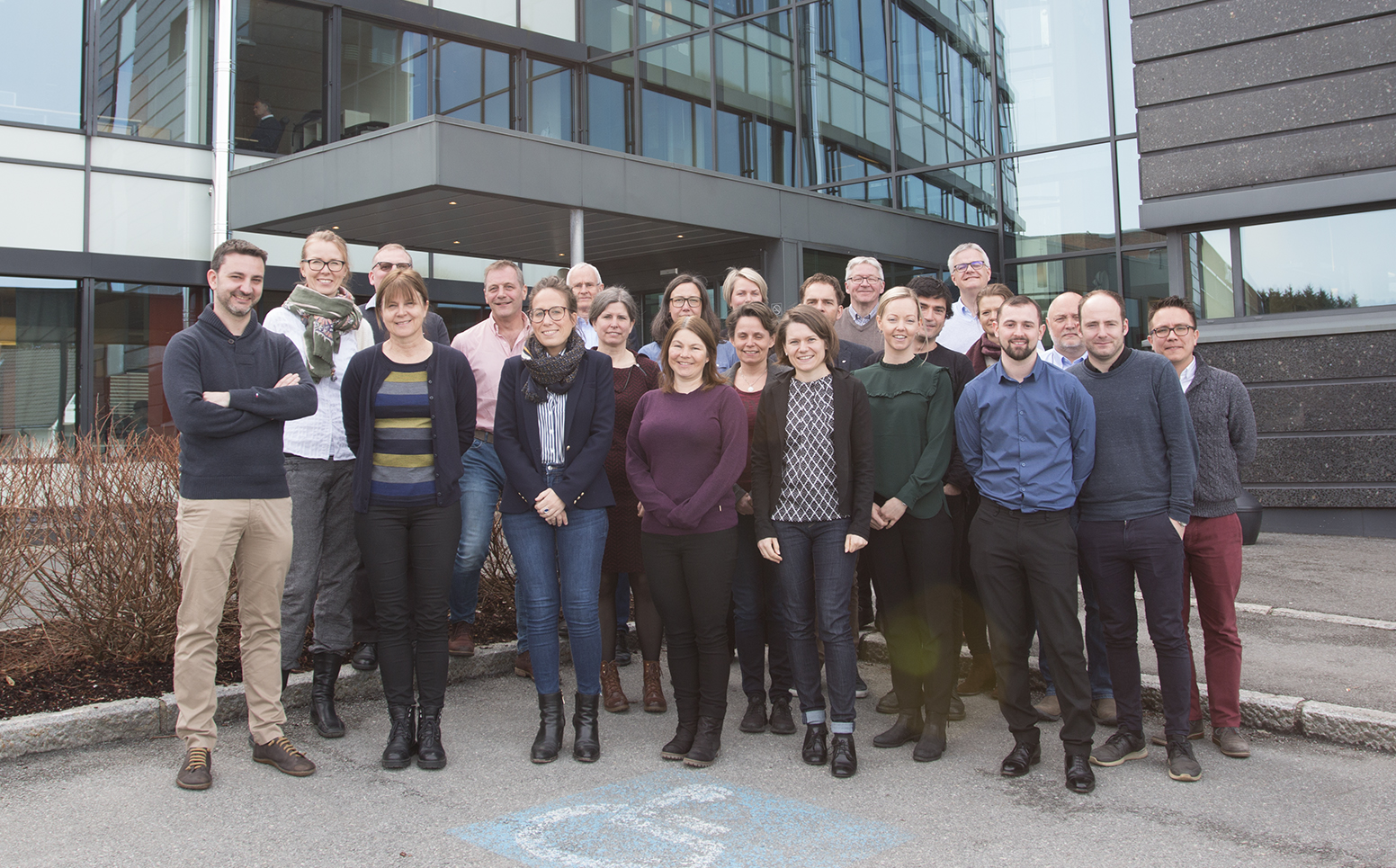 25 project participants gathered in Stavanger for two days in April to kick off the project iNOBox. Researchers, equipment suppliers and food producers went through the various parts and themes of the project, discussed plans and expectations, and made clarifications.
Project manager Estefanía Noriega Fernández reported a good atmosphere at the meeting.
"We are very pleased and look forward to working with so many skilled people. In particular we are pleased with the commitment of the food industry, who will benefit the most from the work we do in the project", she says.