At last: Research stay started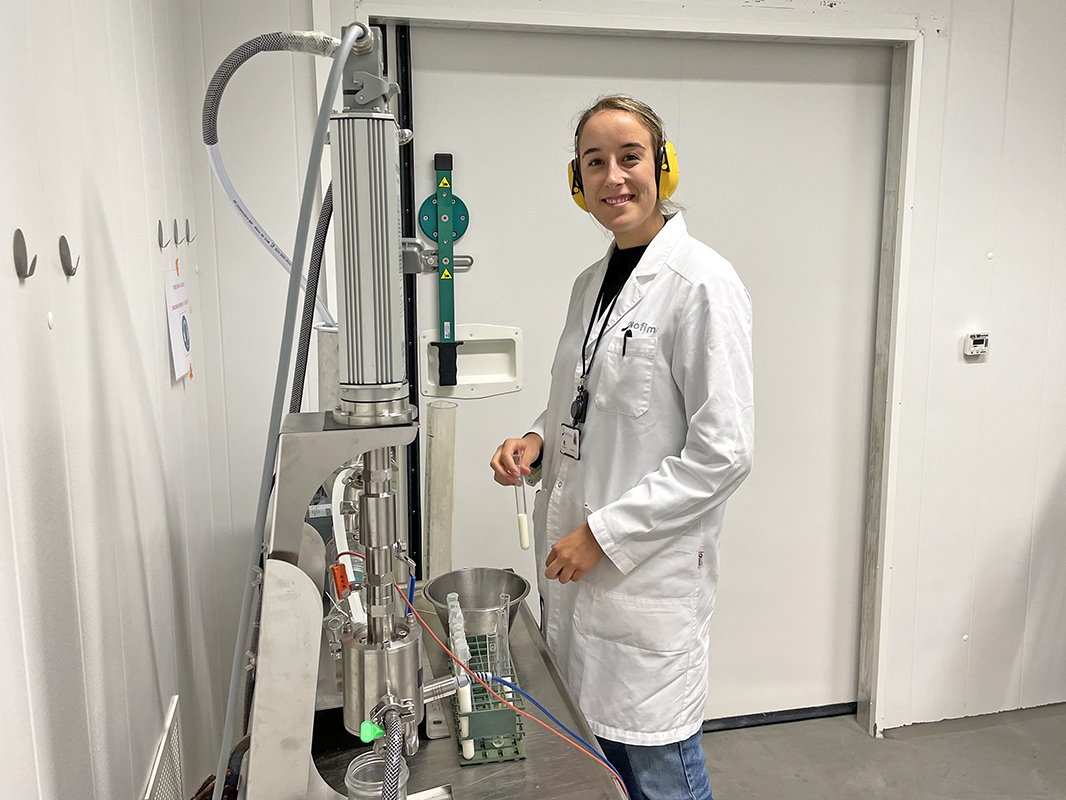 After several postponements due to the covid-19 pandemic, we have finally managed to have a research stay in the project from the University of Zaragoza to Nofima.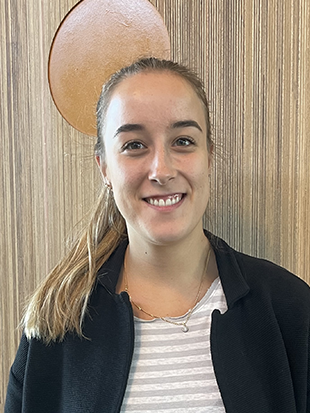 Leire Astráin Redín is a PhD student at the University of Zaragoza, Spain. She is working in the project with new processing methods of raw materials and food products.
During her PhD she has focused on the application of PEF (pulsed electric field) for dry-cured sausages and for blanching and pasteurizing of vegetables. Moreover, she has also investigated the application of ultrasound during the freezing process of chicken meat. Some of the results have been published and contribute to the improvement and optimization of current food manufacturing processes by increasing yield and maintaining food quality.
She now has a 3 month stay from September to November at Nofima, Dept. Processing technology in Stavanger, where she will work with ultrasound, PEF and microwaves on milk. Welcome, Leire!
Supervisors at the University of Zaragoza are Guillermo Cebrián and Ignacio Álvarez. Contact persons at Nofima are Dagbjørn Skipnes and Tone Mari Rode