Successful consortium meeting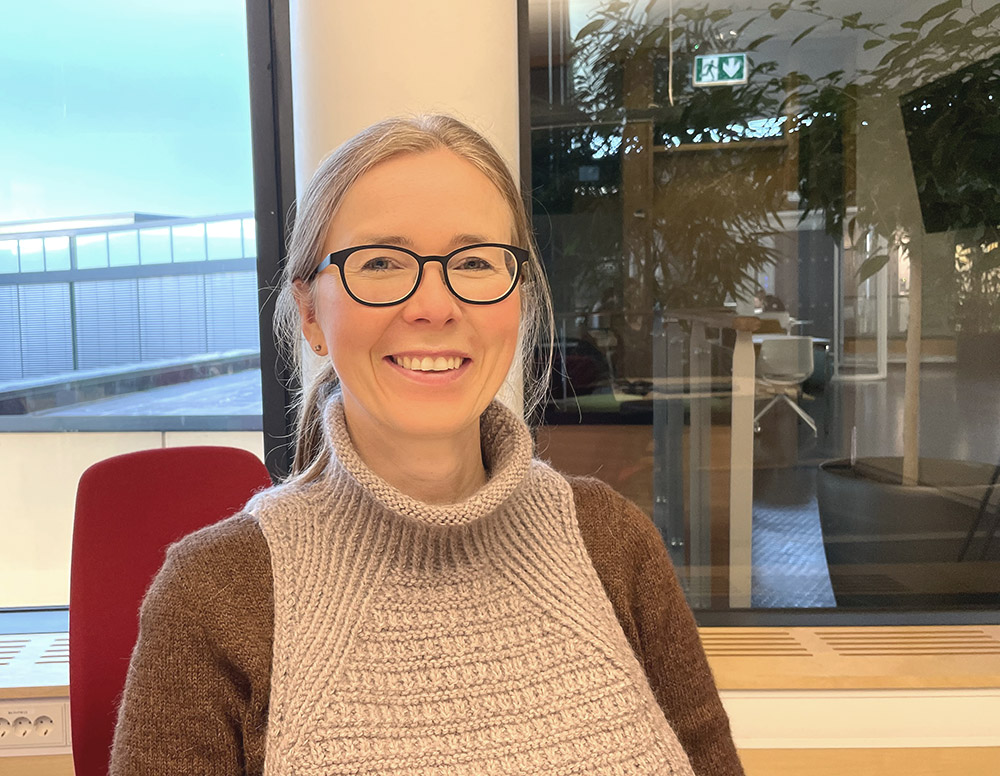 The project is now in its final stage. iNOBox researchers presented new findings for the participants at the digital consortium meeting November 30th.
– Many good research results were presented, several directly relevant for the food industry, says project manager Tone Mari Rode.
The results of a number of analyses are soon ready, and more trials are planned towards the end of the year and early next year. We are also well underway with the six animated films about the technologies examined in the project.
Due to some covid related challenges, the project has been slightly extended. The last consortium meeting will take place in Stavanger, most likely in May or June. The plan is to launch the «e-toolbox» website, a resource for information and documentation about what innovative processing technologies, at the meeting.