Will analyze complex data for iNOBox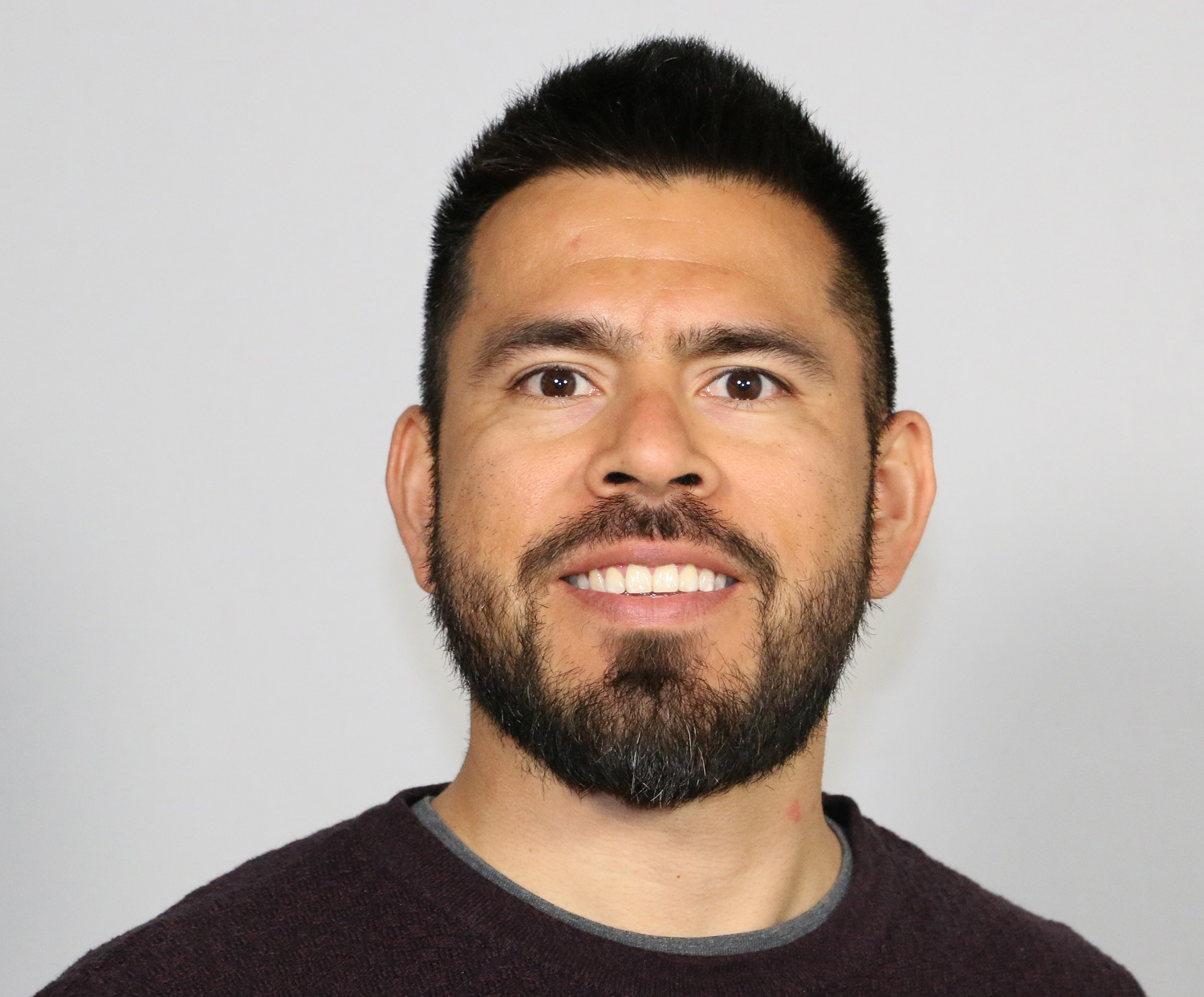 Dr. Oscar Daniel Rangel-Huerta is our new post doctor studying potential allergenicity and metabolomic changes in food processed with novel processing technologies.
Oscar is an expert in nutrimetabolomics and bioinformatics of complex data sets.
He will determine metabolome changes in food products (e.g. chicken) that have been treated with novel processing technologies.
Furthermore, he will study changes in the allergenicity potential of differently processed egg and milk.
His workplace the coming years will be at the Norwegian Veterinary Institute.
Welcome to iNOBox, Oscar!