Consortium Meeting 2019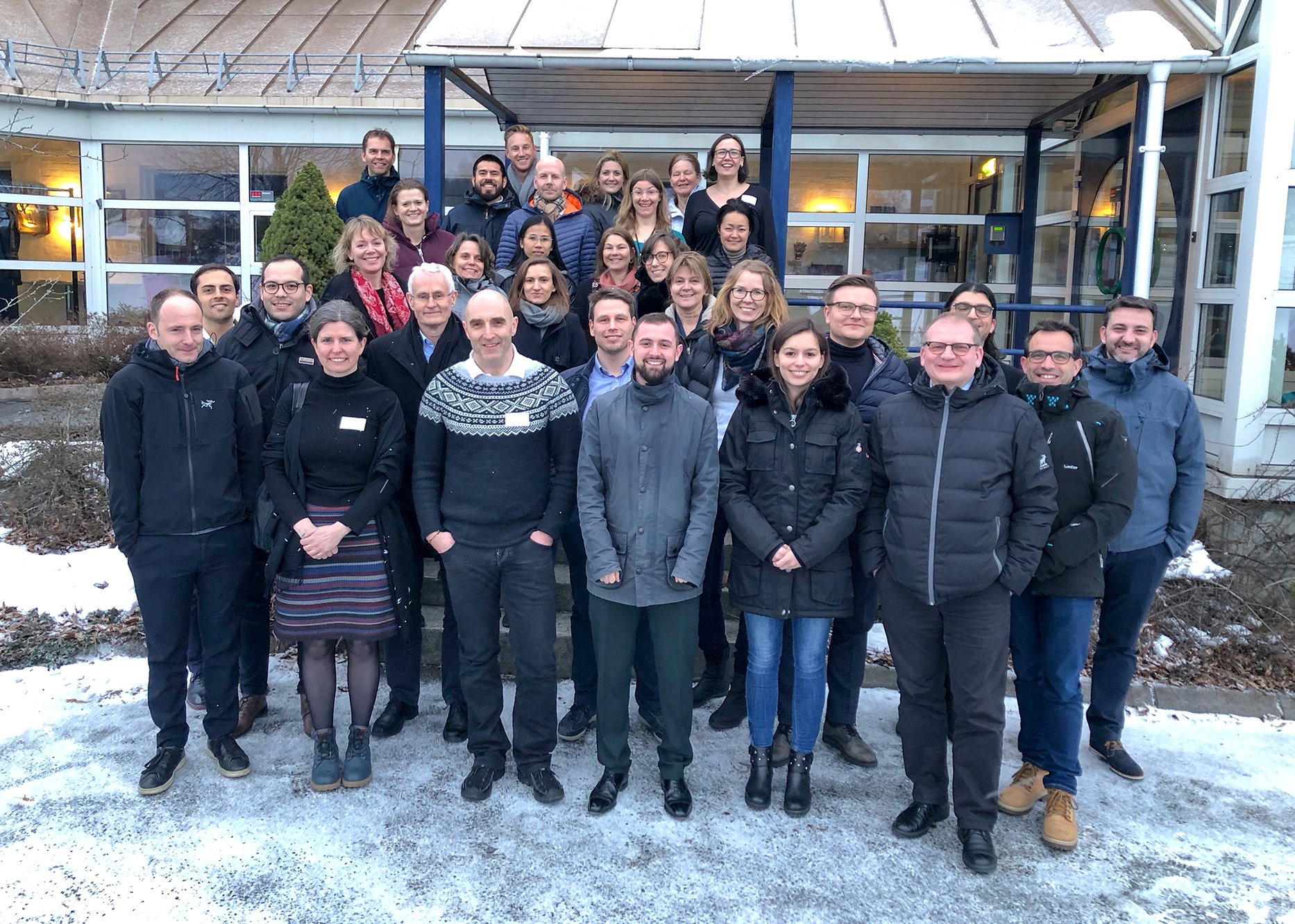 Last week, 35 project partners were gathered at Nofima's office in Ås for a two day Consortium meeting.
During the meeting, project partners got updates on the project's progress in all work packages.
All partners also participated in two workshops, one on innovation, and one about the development of the web tool where all documentation of the six technologies covered by iNOBox will be available at the end of the project.
«We thank all participants for the good effort put into the presentations and the workshops. The workshop inputs gave us new ideas and valuable insights that helps the project to move forward», says project coordinator Estefanía Noriega Fernández.