Digital 2020 Consortium meeting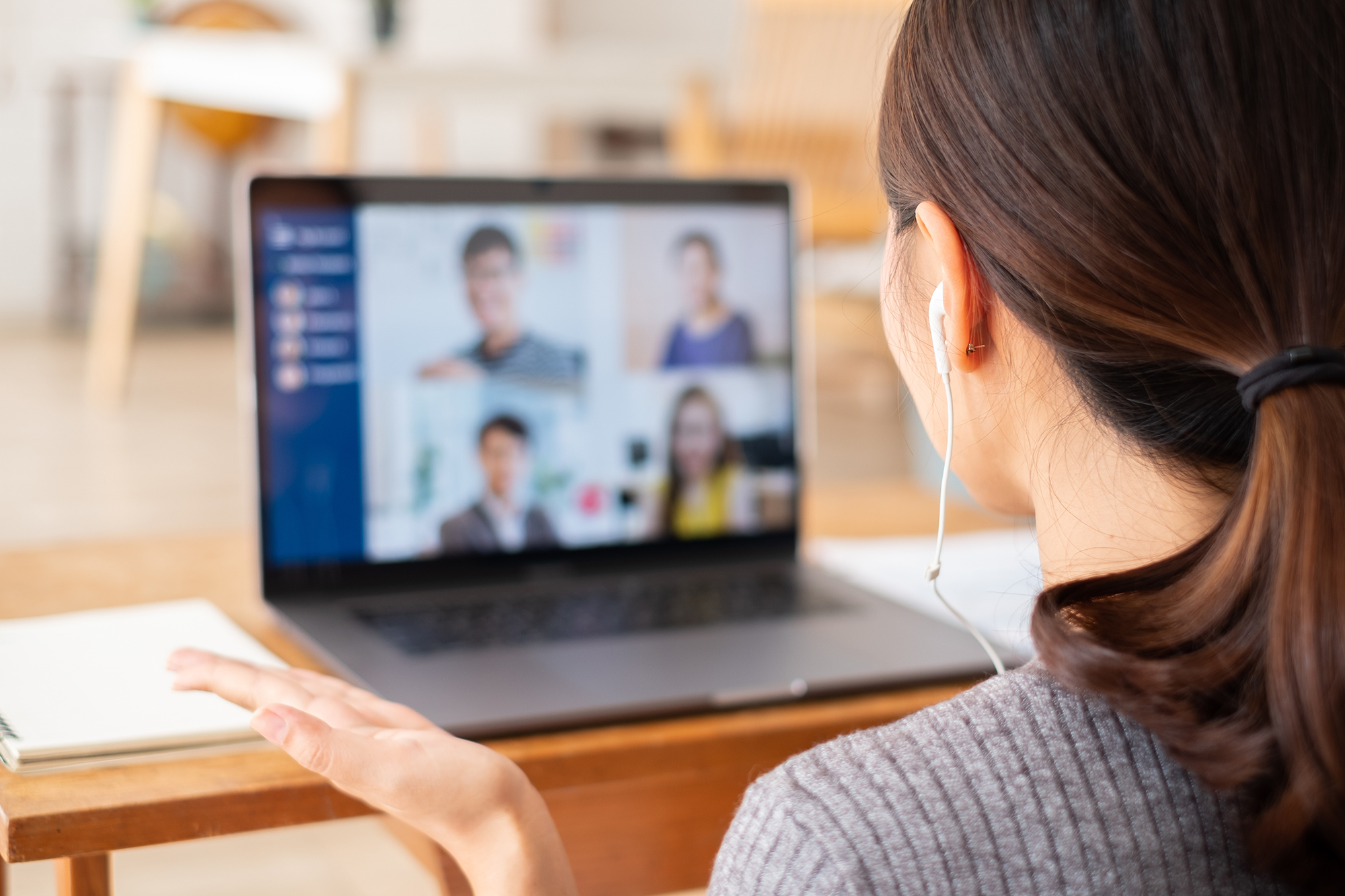 On October 21st, iNOBox partners gathered in a digital meeting to be updated on the project's progress.
Nearly 40 participants got the latest news from the research in all work packages.
The participants got a first glance at the decision support tool for market communication. They also got a demonstration of the website, which will contain documentation on how the six innovative processing technologies affect different characteristics of various food products. The website will be launched at the end of the project and will be available for all.
"Even though we would like to meet in person, it was a good meeting. Given the covid-19 situation, we have to plan for more digital meetings and seminars," says acting project manager Tone Mari Rode.
"Fortunately, our progress has not been seriously affected by the situation, even though some experiments have been delayed. We are still hoping that it will be possible to carry out some of the research stays of our PhD students and postdoctoral researchers", she says.