Strengthened the team on Plasma Activated Water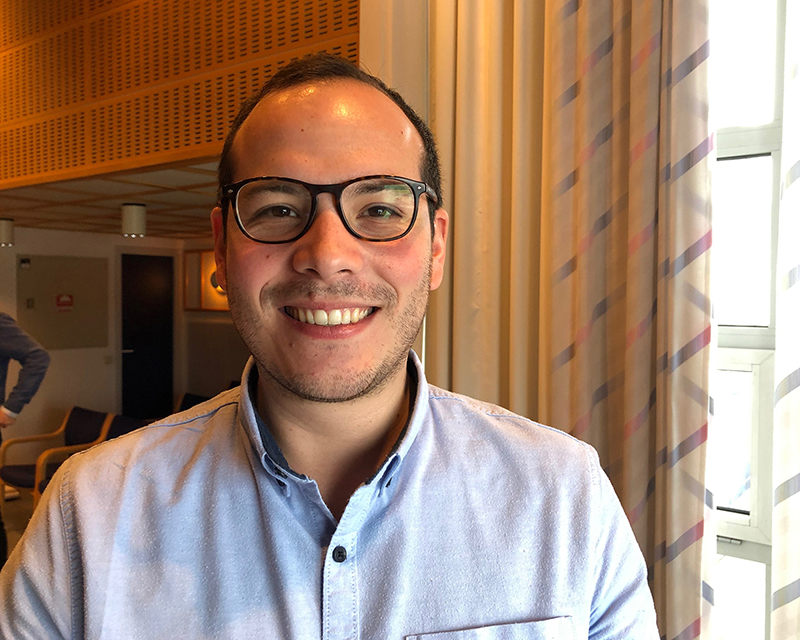 As of January of this year, Stephane Simon is in place as a PhD student in the technology of Plasma Activated Water.
Stephane will graduate from the University of Liverpool under the guidance of Dr. James Walsh at the University of Liverpool, and Dr. Estefanía Noriega Fernández at Nofima. The work is carried out in Liverpool and Stavanger as part of iNOBox's Work Package 2.
The topic of the PhD is to explore the potential of plasma-activated water, using both a theoretical and a practical approach. Stephane has started off doing a literature review, while studying chemistry relations through simulations and other experiments. He is also developing a first plasma reactor.
Stephane Simon holds a Master's Degree in Physics and Energy Engineering and has previously worked at the Laboratoire de Physique des Plasmas at Ecole Polytechnique in France.
We are very happy to have Stephane with us on the iNOBox team, and wish him the best of luck with the doctoral work!