Postdoctoral position in food processing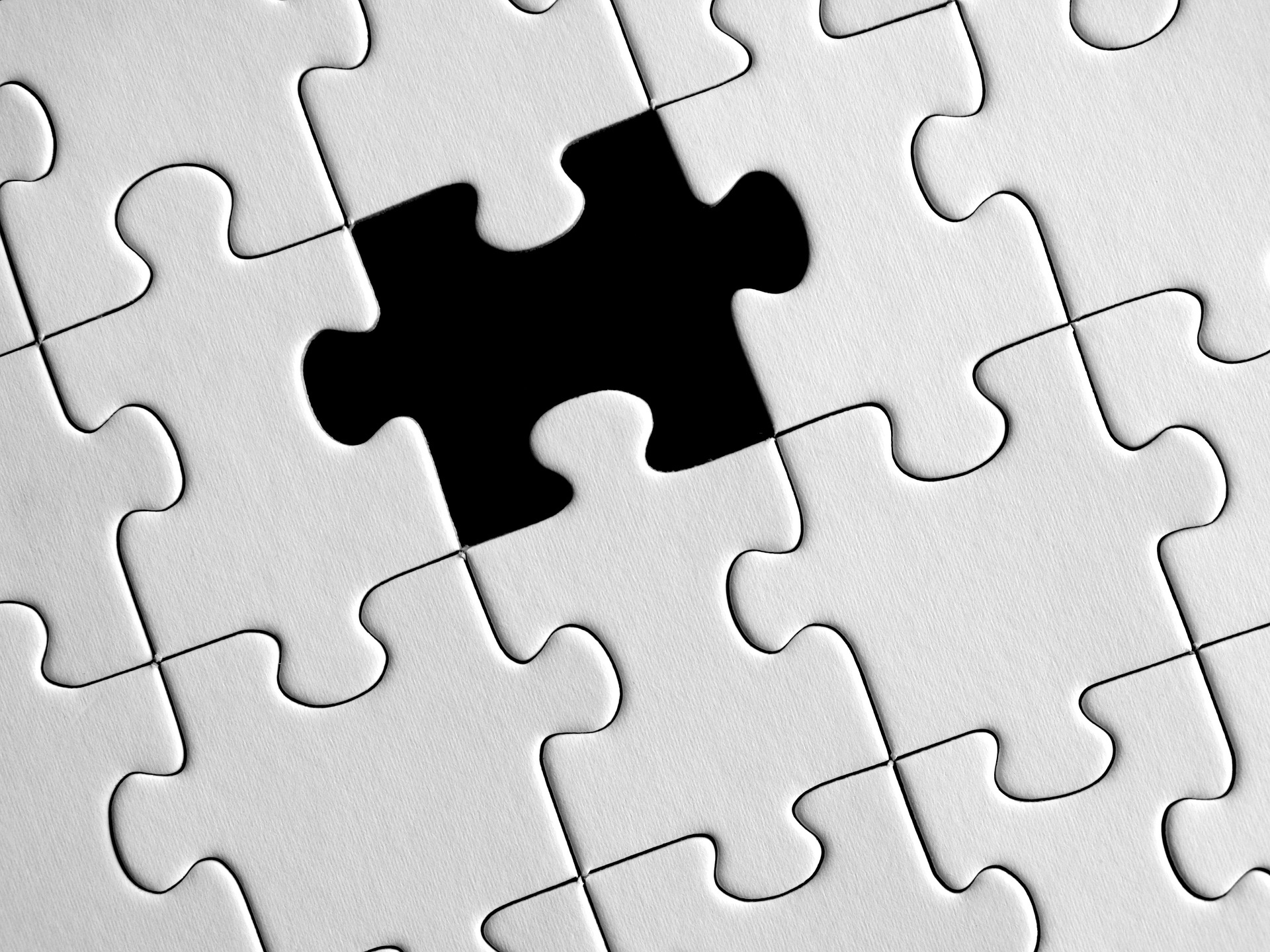 Nofima has a three-year Post Doc position available within the field of innovative food processing technology.
The work will mainly be carried out at Nofima in Stavanger, Norway, but there will be a 6 month stay at University of Zaragoza, Spain. The position is available from autumn 2018.
The focus will be on high pressure processing, HPP, with/without supercritical CO2, pressurised microwave volumetric heating,MVH, including in-flow MVH, and traditional pasteurisation/sterilisation for a range of food raw materials. Work with pulsed electric field (PEF) and ultrasound (US) will also be included. The candidate will be part of the iNOBox project.
Interested? Apply by June 18, 2018.
Learn more about the position and qualifications, and apply here