New PhD student in PEF and US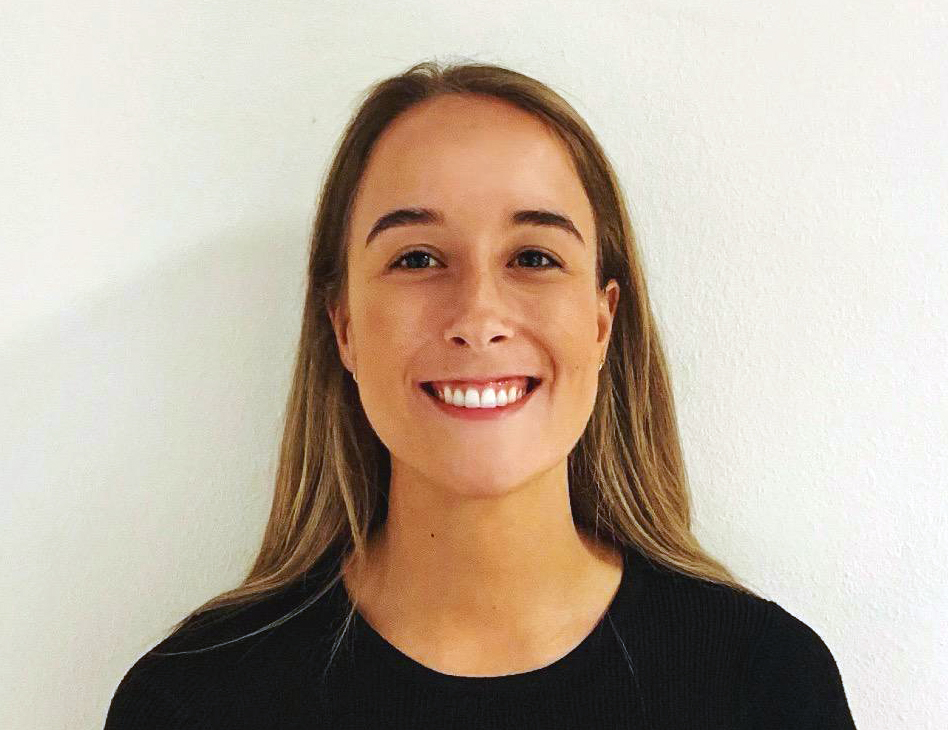 Leire Astrain is our new PhD student in Pulsed Electric Fields (PEF) and Ultrasound (US) for food processing, a work that will be carried out in Zaragoza, Spain and Stavanger, Norway as part of iNOBox's Technical Solutions 4 and 5.
Leire holds a degree and a MsC in Food Science and Technology from the University of Zaragoza and she has experience in the use of both technologies, since her end-degree and master projects were focused on the application of these technologies for improving mass transfer processes in meat products.
She will work on the development of PEF and US solutions for improving freezing, thawing and drying rates in meat and vegetable products.
Welcome to iNOBox, Leire!